Notice
: Undefined index: pic_link in
/var/www/vhosts/fontecabras.es/httpdocs/wp-content/plugins/fusion-builder/shortcodes/fusion-image.php
on line
468
Notice
: Undefined index: pic_link in
/var/www/vhosts/fontecabras.es/httpdocs/wp-content/plugins/fusion-builder/shortcodes/fusion-image.php
on line
474
Enjoy with quality mineral water in any place and moment and choose the format suits you better.
We have five PET bottles lighter and useful: usual quality for each day of your life.
At work or at home, opt for the larger formats 1,5 5 or 8 liters. For sports, travel or life on-the-go, the smaller 0,50 and 0,33 liters, both are ideal for popping in your bag thanks their small size and lightweight.
Download the characteristics of each format in pdf clicking of each image: 0,33 cl 0,5 cl 1,5 l. 5 l. y 8 l.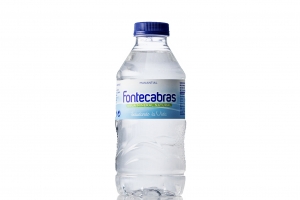 33 cl.
Pdf Donwload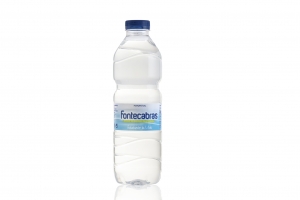 50 cl.
Pdf Download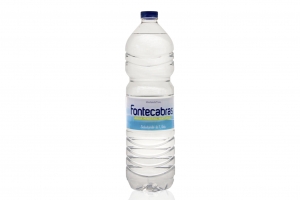 1,5 Liters
Pdf Download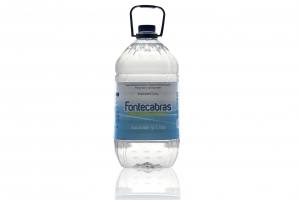 5 Liters
Pdf Download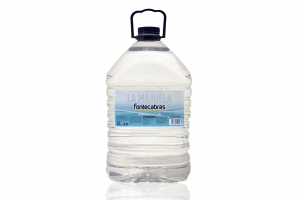 8 Liters
Pdf Download
Full Range Fontecabras