We have five PET bottles lighter and useful: usual quality for each day of your life.
At work or at home, opt for the larger formats 1,5 5 or 8 liters. For sports, travel or life on-the-go, the smaller 0,50 and 0,33 liters, both are ideal for popping in your bag thanks their small size and lightweight.
Clik the pdf above to download the technical specifications : 0,33 cl 0,5 cl 1,5 l. 5 l. y 8 l.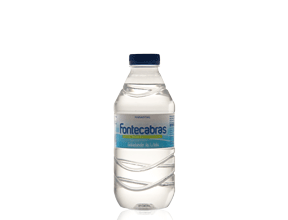 33 cl
Pdf Download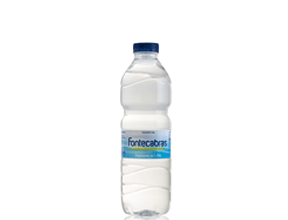 50 cl
Pdf Download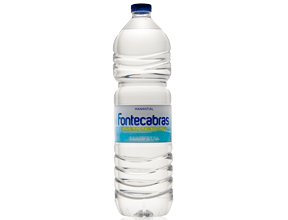 1,5 Litros
Pdf Download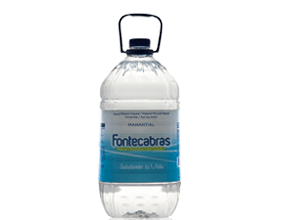 5 Liters
Pdf Download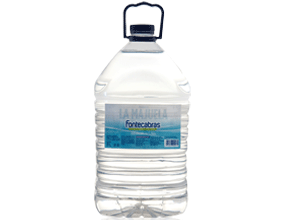 8 Liters
Pdf Download